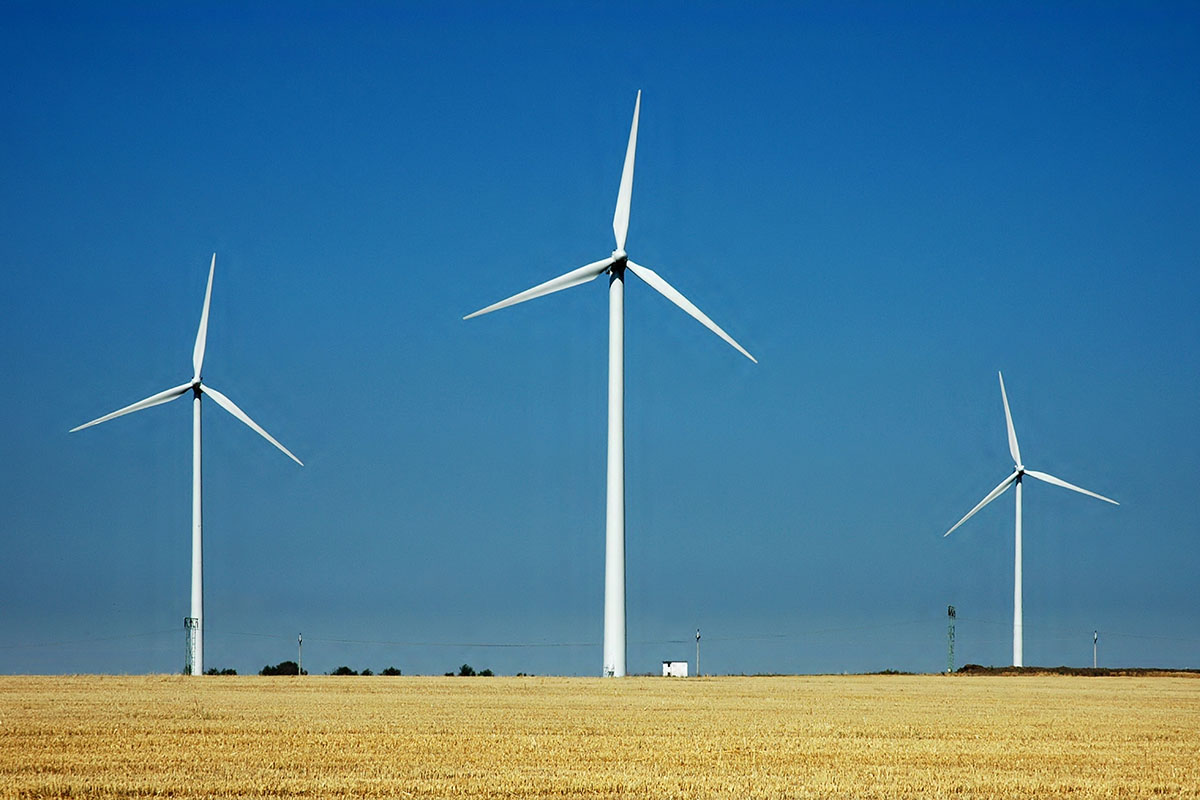 We were pleased to participate to the conference "The green Economy in Serbia – opportunities" organized by the Serbian Chamber of Commerce, Chamber of Commerce of the green Serbia, French-Serbian Chamber of Commerce and the French embassy in Serbia.
The subject: The environnmental issues – Let's acclimatize ourselves!.
These last months, Serbia is became  a leader in the Balkan to combat the climate change.
The conference brought together representatives of governments, local institutions, researchers and innovative  businness, NGOs and citizens commitment's to combate the climate change.
Serbia face's a number of challenges, even as it continues to pursue economic reform and transition that will ensure long-term sustainable development.
We are part of synergies that could be developed to create the necessary enabling conditions for a transition to the green economy.
We need to develop tools to combate climate change that will also contribute to reaching our goals – a sustainable economy and creating new jobsin Serbia.
The Serbian government has expressed its motivation to undertaken green economic reform and has confirmed this by setting up policy frameworks in key sectors and identifying potential financial ressources.
Caerus GG aims to focus on investment projects promoting green economy that
-reduce carbon emission and pollution,
-enhance energy and resource efficency and
-prevent the loss of biodiversity and ecosystem services.
A green economy is defined as an economy that results in improved human well-being and social equity, while significantly reducing environmental risks and ecological scarcities.
A number of French companies present in the conference has exposed their expertise and experience.
According to the United nations conference on climate change in Paris  from 30th November to 11 th december 2015 – COP21, the conference is crucial because the expected outcome is a new international agreement on climat echange , applicable to all , to keep global warming below 2°C.
This event  was an introduction  to the next conference in Paris  where Serbia has its whole place.