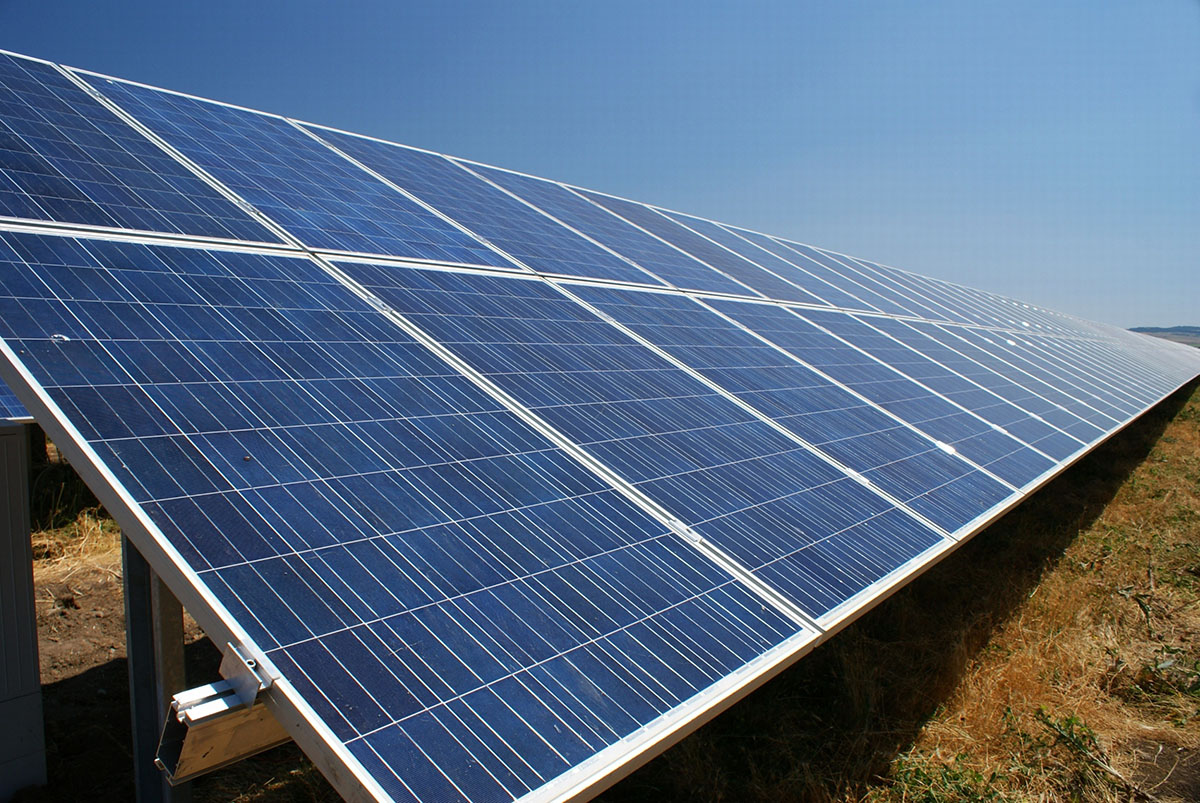 We were pleased to participate to the International Days of Energy and Investment at Novi Sad .
We 've been informed about potential energy projects, advanced technologies as well as forms of financing of energy projects.
The conference brought together a large number of representatives of governments, local governments, financial and devlopement institutions and organizations (national and international), investors in the energy sector.
What's the purpose? To encourage investments in the energy sector, industrial parks, construction of waste water treatment plants, to stimulate using of renewable energy sources, to implement the ESCO contracts as well as PPP and to rise the awareness in Serbia and the region to implement energy efficency measures.
Caerus GG is aware about the importance of conserving our planet. As we are based in Serbia, it's our duty to informed our environment about the consequences of degrading the earth. So all projects we are going to be involved,  will take account in common of the strategy of the Serbian governments how to develop a sustainable economy focused on sustainable energy and environmental protecion.
Our currency is to build a better future for us and our children.
We have already started!