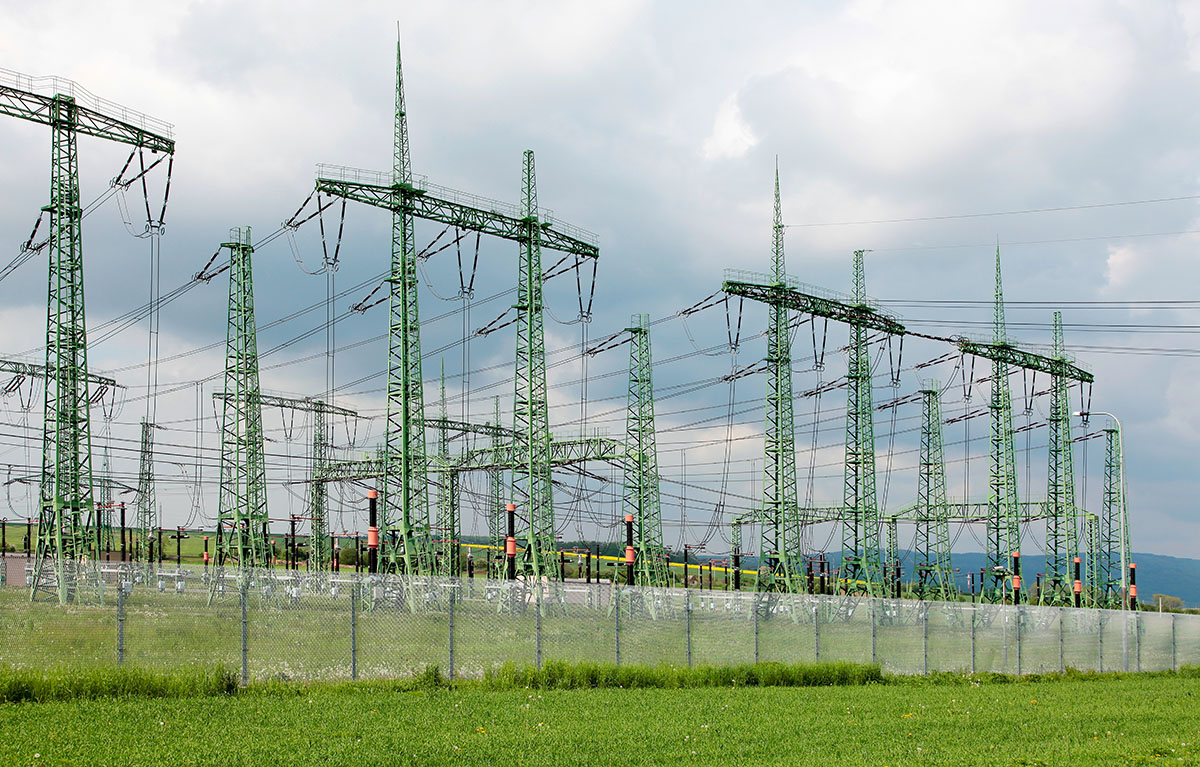 We were pleased to participate to the 1st Canadian-Serbian Business Forum at Belgrade.
The conference brought together a large number of representatives of Serbian and Canadian governments, institutions for promotion of investments and economic cooperation, Chambers of Commerce, financial institutions, experts, NGOs and business.
what's the purpose: to share knowledge and experience towards greater economic cooperation in the fields of mining, IT, agriculture, food industry, pharmaceutical industry, energy, infrastructure.
Serbia becomes a business attractive destination.
Caerus GG share the same point of view with his excellency Mr. Philip Pinnington – Ambassador of Canada in Serbia that Serbia becomes a good place for investments.
We've followed and listened with great attention all panels and most specifically the successfull experience of Canadian companies in Serbia.