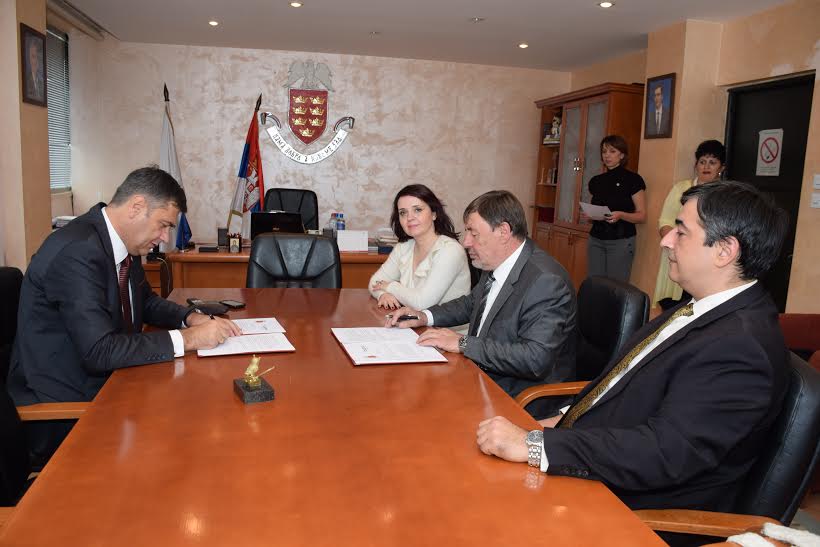 We are pleased to annouce that we have signed a memorandum of cooperation with the municipality of Kraljevo for the promotion and  support of main projects of the city.
We were speciallly moved to signed our partnership at Kraljevdan.
Caerus GG will provide them the whole expertise in the investment project cycle and promote their infrastructure projects.